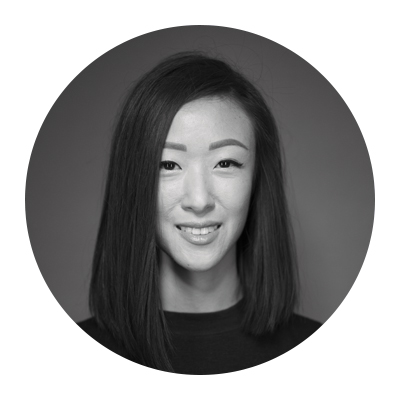 TammySzu
Graphic Design
"Each of these lives is the right one.
Every path is the right path. Everything could've been anything else and it would have just as much meaning."
~ Tennessee Williams
Adventures in computer internet land built to make subs rattle and feet wiggle; a convoluted mess of print design, fine art, motion graphics, architecture, installations, branding, sushi, coffee, kittens, shoes, avocados, with great taste and a love for music and fashion. No more, no less.
Favorite Ted Talk: