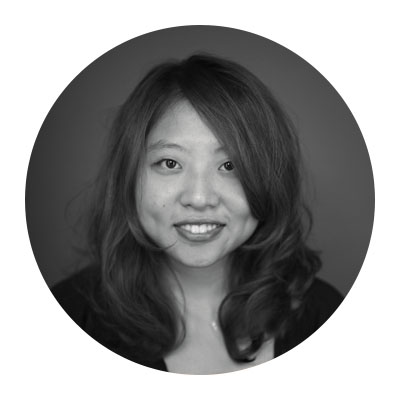 TaylorCheng
Environmental Design
"You only live once,
but if you do it right,
once is enough."
~ Mae West
As an environmental designer, Taylor has learned to catch to the client's needs. Her focus on user experience; the connection between design and people, but also aesthetics and emotions. She is passionate about hospitality and branding design. Her design is driven by a project's story and sensitive consideration for its users from the smallest details to the overall picture.
Favorite Ted Talk: