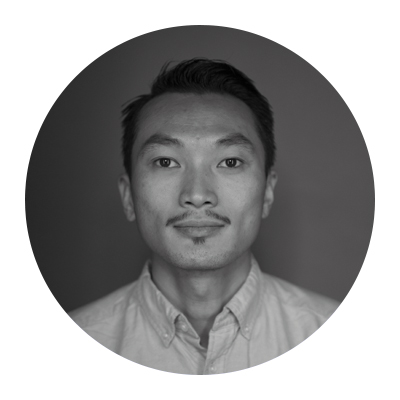 RichardDo
Transportation Design
"Retreat hell!
We're attacking in a different direction!"
~ Major General Oliver Smith
Beyond sketching and designing cars Richard is an idea generator, contrarian, and catalyst of team building. Organizing TEDx ACCD is an opportunity for continuous learning through teamwork and collaboration. It is important to leave everything better than found so as a natural giver this event also presents the opportunity to bring influencing ideas to the Art Center community and showcase the amazing talent Art Center is so good at nurturing.
Favorite Ted Talk: