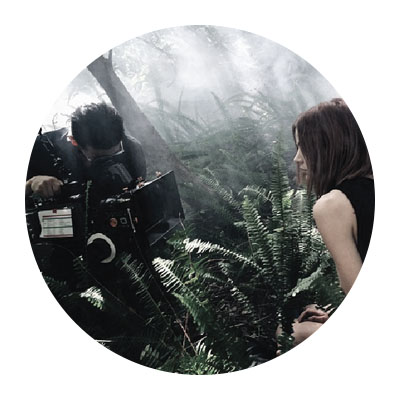 MarzMiller
Film
Marz Akio Miller was born in Santa Barbara, California. The year was 1994.

He grew up there with his father, mother, little brother, and dog named Noodles. Marz's career began in the summer of 2006, shooting the brilliant scripts of his 12 year old colleagues. This lead to a lasting interest in motion imagery.

After completing a ROP Film Production course at Santa Barbara High School, Marz was accepted into Art Center College of Design in 2012 with a focus on cinematography.

Marz currently resides in Studio City, CA.