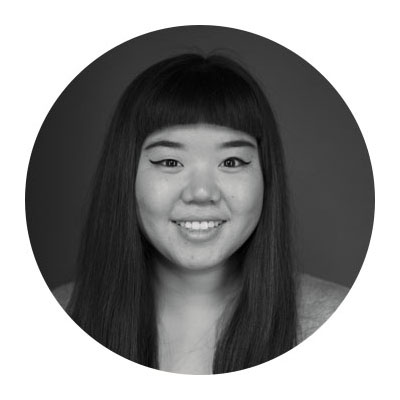 JessZhang
Illustration
"There was another life I might have had,
but I am having this one."
~ Kazuo Ishiguro
Jess is a communication designer with a curious mind, a kind heart and a passion for social innovation. Jess is constantly picking up new skillsets and learning from the environment around her. Currently mixing typography, illustration and spatial design, she's brought onto the TEDxACCD team as the interactive spatial installation designer.
Favorite Ted Talk: