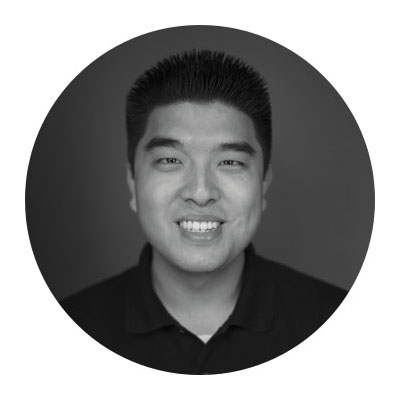 JasonHsin
Entertainment Design
"You'll never truly be ready,
so you might as well just do it."
~ Unknown
A curious mind with attention to details and comprehension for the bigger picture. Has developed digital systems from end to end affecting how people interact with both personal technologies and society as a whole. Continually interested and involved in sci-fi and futurism. This unique perspective helps to serve the TEDx ACCD mission of bridging seemingly disparate ecologies together in the name of serendipitous discovery for social good.
Favorite Ted Talk: