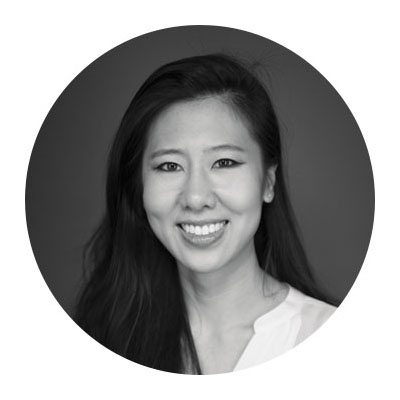 Christina Hsu
Product Design
"Every child is an artist.
The problem is how to remain
an artist once he grows up."
~ Pablo Picasso
Christina is an industrial designer who strives to instigate change for a better world. Nothing is quite like design where we have the power to define the unknown and answer questions that need answering. This TEDx embodies her vision of what it means to create value from connecting insights and promoting inspiring, meaningful design as a universal language.
Favorite Ted Talk: