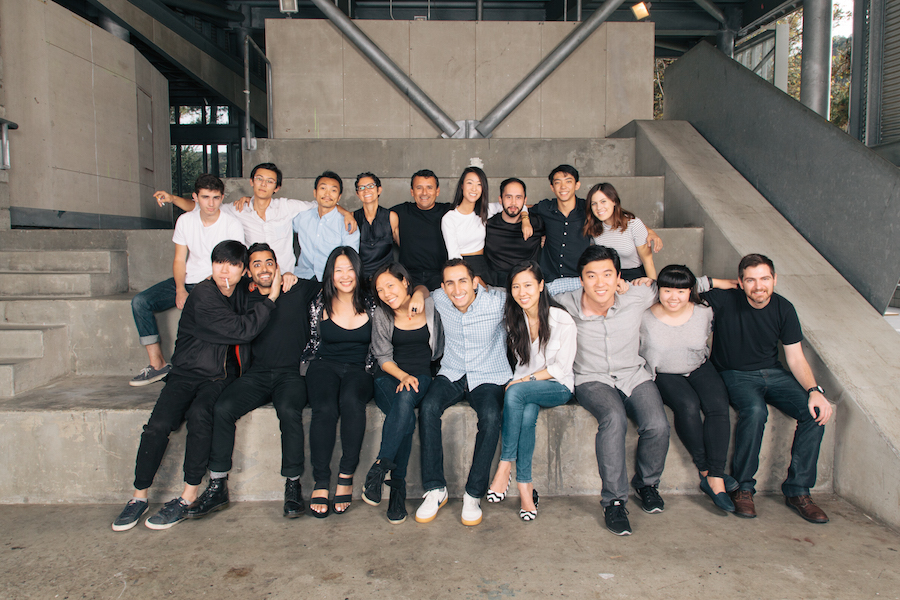 On behalf of our Speakers, the TEDxACCD team wishes to thank our attendees, volunteers, Partners and faculty members that made TEDxACCD possible. The event was a huge success and it brings us pride to hear stories of how the talks have helped spark dialogue, sharing ideas and have moved (both emotionally and literally) its attendees. We look forward to the next TEDx Event at ArtCenter and hope you will join us!
#TEDxACCD


The world around us is made up of an assortment of complex systems, both natural and man made. Behind every system, there is a force from which everything begins. Through better understanding, you will have the power to disrupt the system and design a new world.

TEDxACCD is a platform for multidisciplinary professionals to share how they are discovering, exploring, and innovating the world through Systems by Design.

To receive information about upcoming TEDxACCD events please join our mailing list.
Talks
In 2015, ArtCenter College of Design held its second TEDx event. ArtCenter set a new standard of excellence by becoming the first TEDx team to have a semester long course dedicated to the preparation and execution of an independently organized TEDx event. The following are videos and highlights of our school's TEDx journey.
Interviews
Get a behind the scenes look at some of our speakers and how they bridge Systems by Design with their creative process.
TEDxACCD
Studio
TedxACCD started out as a student lead initiative to host an independently organized TEDx event at Art Center College of Design. That goal evolved into a term long Trans-Disciplinary Studio (TDS) course, focusing on the influence of systems-thinking, constructive collaboration and the interaction of ideas. The studio will culminate with a one of a kind TEDx event revolving around Systems by Design, that shouldn't be missed.

Follow us along our journey through our Process Blog
or visit, ArtCenter.edu to learn more.
Contact Us
For general information, partnership opportunities or media inquiries about TEDxACCD, please contact us.